These meeting positions are very important , because that's where the organization's atmosphere and culture is maintained, which is one of the ways organizations talk to the staff member, "You are a member of the group".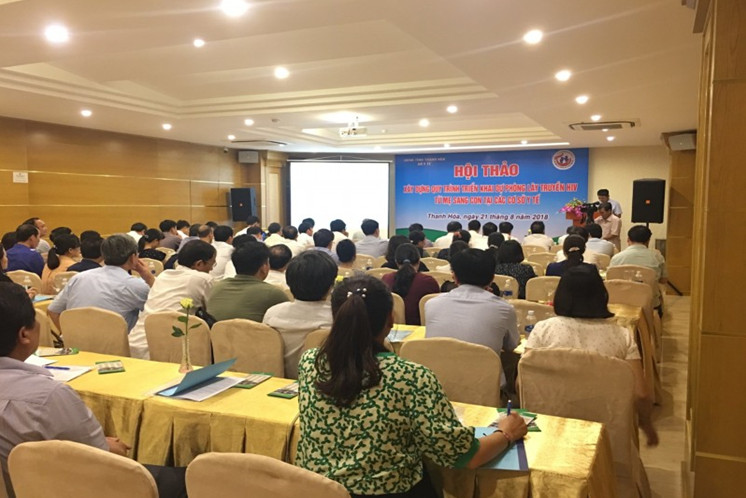 If you organize boring, weak meetings that last long, then employees will start believing that they are working for a boring, inferior company and not appreciate time.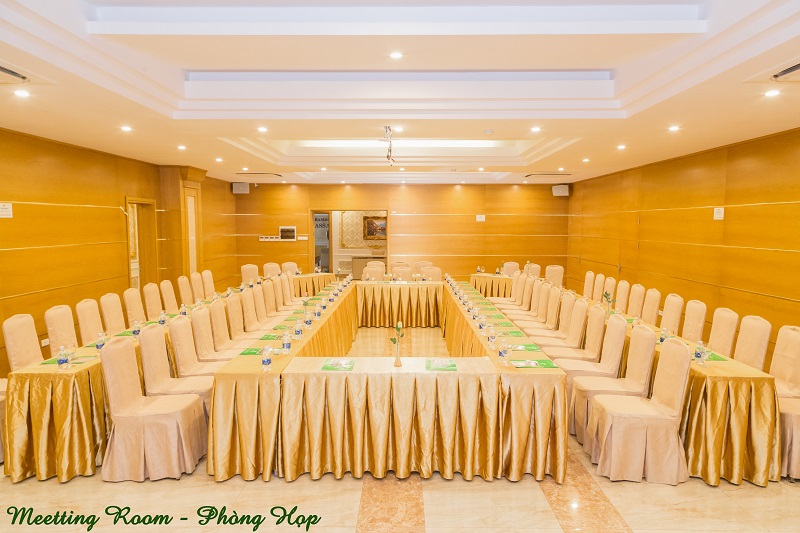 Functions of a meeting:
Fight
Group formation
Share knowledge, experience, appreciation, and folk traditions
Collective work and personal contributions
Make assertive and committed decisions
German character of leadership and team / team work
Meeting types:
Conference
Council
Commission
Regular
Mediation, agreement
Motivation
Making decisions
Daily
Weekly or monthly
Abnormal, irregular or special plans.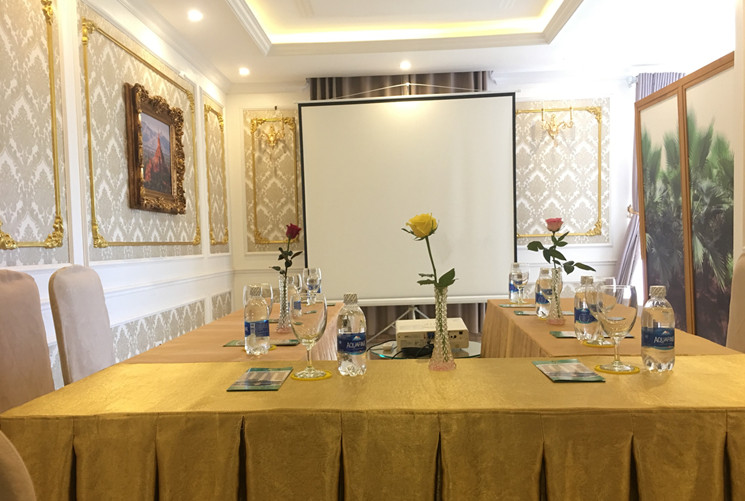 To accompany your successful meeting , Thanh Hoa Hotel – PamHotel Specialize in providing meeting room and conference room rental services. Meeting rooms and seminars have polite, elegant design, fully equipped, abundant services will be the perfect choice for meetings of partners.
Any need or need advice please contact:
PALM HOTEL
15 Phan Chu Trinh – Dien Bien ward, Thanh Hoa city.
Website: http://palmhotel.vn/
HOTLINE:
Mr Trung – 0913 625 968