With the development trend of the social economy, and meeting the needs of meetings and conferences of agencies, unions and businesses.
Palm Thanh Hoa Hotel always advises and provides meeting room rental services that best suits your choice.
In addition to providing conference rooms with a maximum capacity of 200 guests, Palm Hotel also offers you the services of Mini Meeting Room – small meeting rooms arranged luxuriously at the 9th floor for the purpose of fitting suitable for important internal, caucus, small meetings and lessons with a maximum capacity of 15 guests in a polite, cozy space.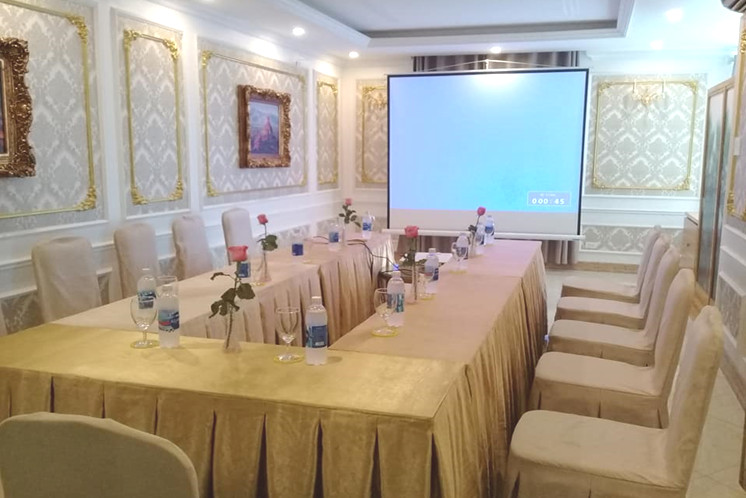 Unlike other functional spaces, mini meeting rooms – small meeting rooms at Palm Hotel ensure a comfortable space for each attendee to reduce the pressure when discussing important issues. of the business.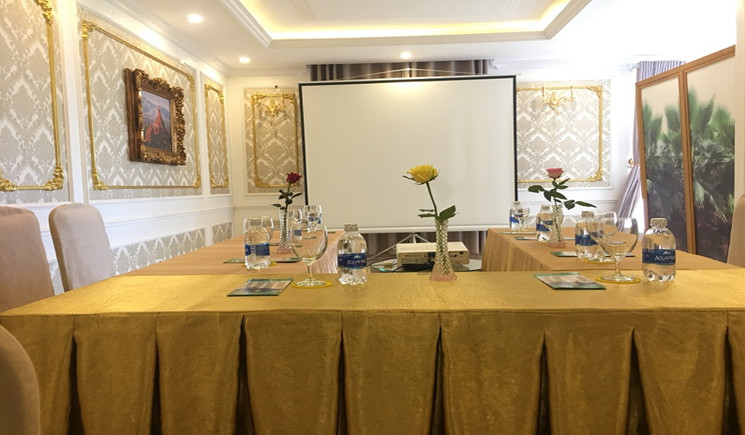 Here, Palm Hotel provides equipment system and many utility services with full amenities: projector, screen, modern lighting … with fresh flower decoration, professional liners and synchronous, together with smooth communication system, internet & wifi. In addition, Palm hotel also offers more catering services, teabreak with private space, quiet.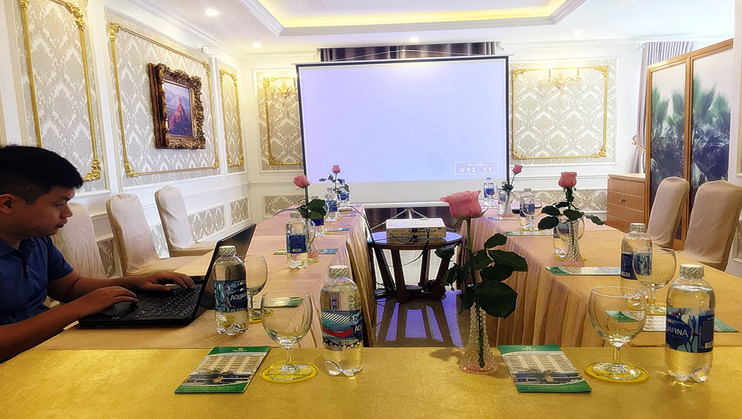 With many years of experience in the field of restaurant, hotel, conference organization, meeting room, staff of Palm Hotel will surely satisfy customers when using the services. service here.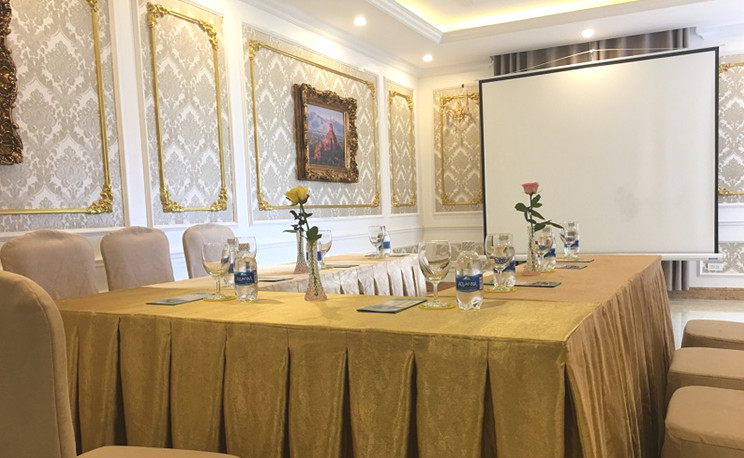 With the motto of enthusiastic service, we hope that you will always feel comfortable, cozy and polite space when using the mini meeting room service – small meeting room at Palm Thanh Hoa Hotel.
For further information, please contact:
PALM HOTEL
15 Phan Chu Trinh, Dien Bien ward, Thanh Hoa city
Website: http://palmhotel.vn
Hotline:
Mr Trung: 0913 625 968
Look forward to your cooperation!